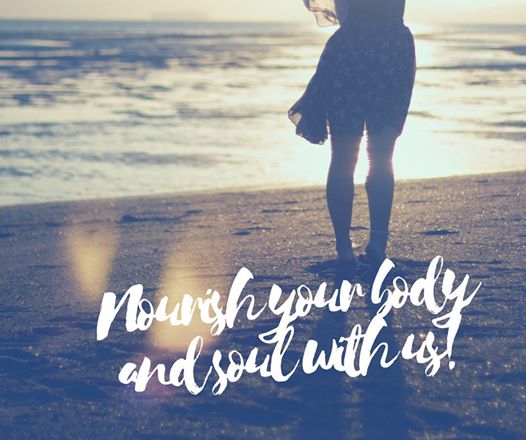 Body Nourishing Series: Balancing the Feminine Forces
Saturday 25th March 2017, 13:00 – 15:00    KörperRaum Mitte

Introducing the 2 hour Body Nourishing workshop series by Embodied Consciousness.
Join Jobina and Dara on a 2-hour journey going deep within and emerge feeling loved, nourished, and empowered in your body.
We strive to make our work as available as possible to all who crave a stronger connection to their Body and their Selves.
That is why we've designed this workshop series to be easily accessible for city dwellers on the go.
We are kicking off our new Body Nourishing workshop series by celebrating Women's Month!
Our first Body Nourishing workshop theme is Balancing the Feminine Forces.
Are you curious as to how to be both grounded and light-hearted, empowered and vulnerable, nurturing and universe-shaking sexy?
The answer lies within the body. This workshop is designed to open your awareness to the power available to us when we merge the duality of the feminine forces within.
Cost: Special introductory price of 15 euros per person
Bring a friend and both save!- Pay only 10 euros each!
You are welcome to pre-register by emailing us at embodyberlin@gmail.com, or you can join us on the day.
We look forward to embodying with you!
A bit about us:
Embodied Consciousness is a collaboration between dancer/coach Jobina Bardai & eurythmist/coach Dara Cummins, who have both trained with Creative Consciousness.
Our work is in service of people who want to feel more alive through their bodies!
Discover how you can connect more consciously with your body, and be more present in every moment of your life.